Let's face it: The NFT space moves really fast. Considering how quickly things can change in the metaverse, a week in NFTs might as well be a month IRL.
Don't get us wrong — the more people onboarded into the space, the merrier. But because of the constant influx of great art and ideas, it's becoming increasingly difficult to keep up with all the news, launches, and general happenings.
Well, you can put the days of endless Twitter and Discord scrolling behind you, as we put together a weekly list of upcoming NFT drops you definitely don't want to miss. Here's what to look out for this week.
Game of Thrones: Build Your Realm

Who: Game of Thrones
What: 4,950 Hero Boxes
When: January 10 @ 3:00 p.m. ET
Where: Niftys
Why: Haven't had enough of Westeros just yet? Through the Game of Thrones: Build Your Realm, collectors are promised a "one-of-a-kind digital collectible experience." Each Hero Box will include one digital NFT avatar, nine resource cards enabling holders to build out their own version of Westeros, and three-story cards featuring scenes, characters, and locations lifted from George R.R. Martin's centuries-spanning dark fantasy epic.
You Are Complete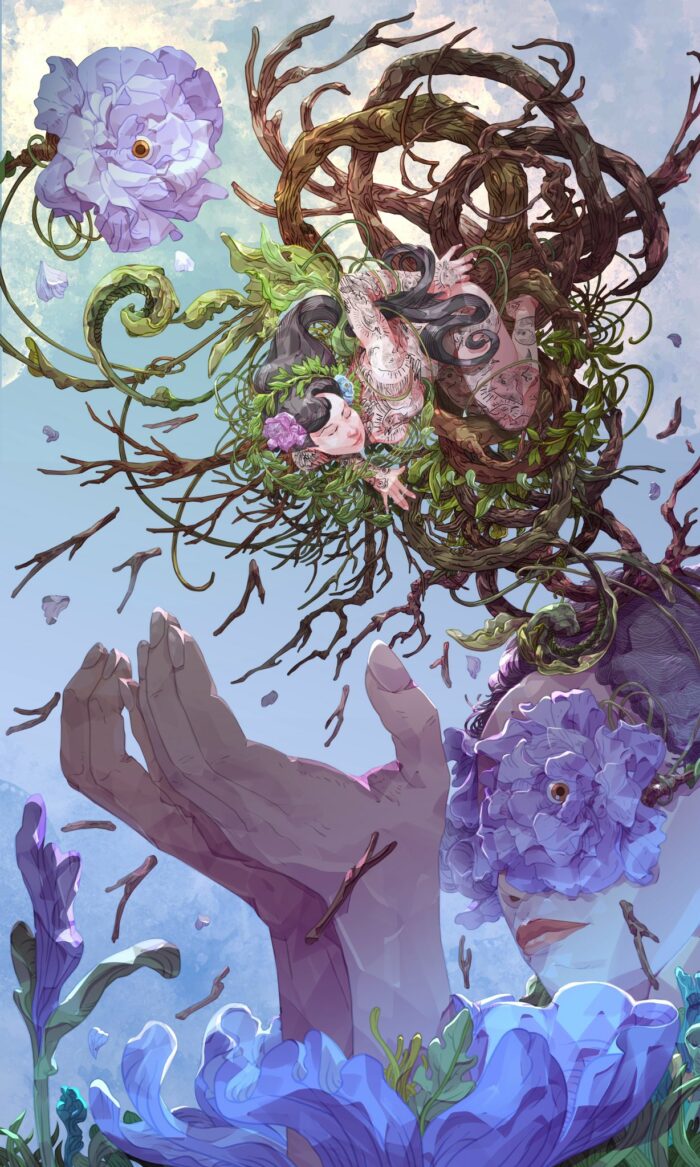 Who: Rukmunal Hakim
What: One 1/1 NFT, one ten-edition NFT
When: January 10 @ 6:30 p.m. ET
Where: MakersPlace
Why: You Are Complete sees Indonesian Illustrator and Digital Artist Rukmunal Hakim adding yet another series of vibrant, awe-inspiring pieces to his impressive body of work. You Are Complete sees the artist experiment with blending in imagery inspired by nature and mythology, crafting views into worlds that feel far more fleshed out than meets the eye.
Hyper Drive: A-Side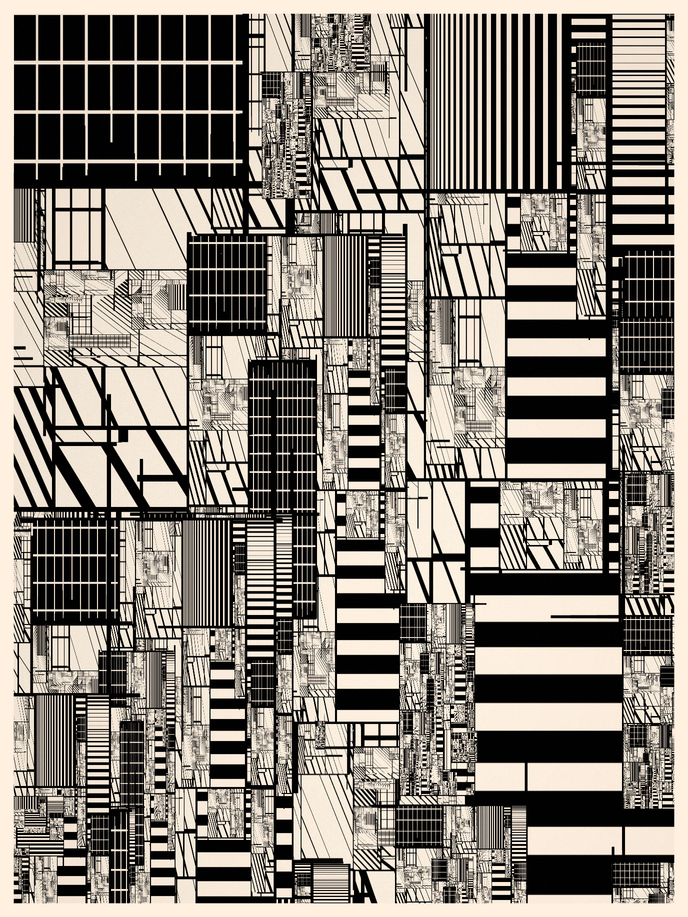 Who: Ryan Bell
What: A 200-edition generative art NFT
When: January 11 @ 1:00 p.m. ET
Where: Art Blocks
Why: For his Art Blocks debut, generative artist Ryan Bell decided to develop a collection centered on the study of the mathematics of recursion. Through developing an algorithm designed to create patterns at smaller and smaller intervals, Bell imbued each of the 300 outputs from his code with the "illusion of infinite depth and complexity."
Atlantic City Boardwalk of Fame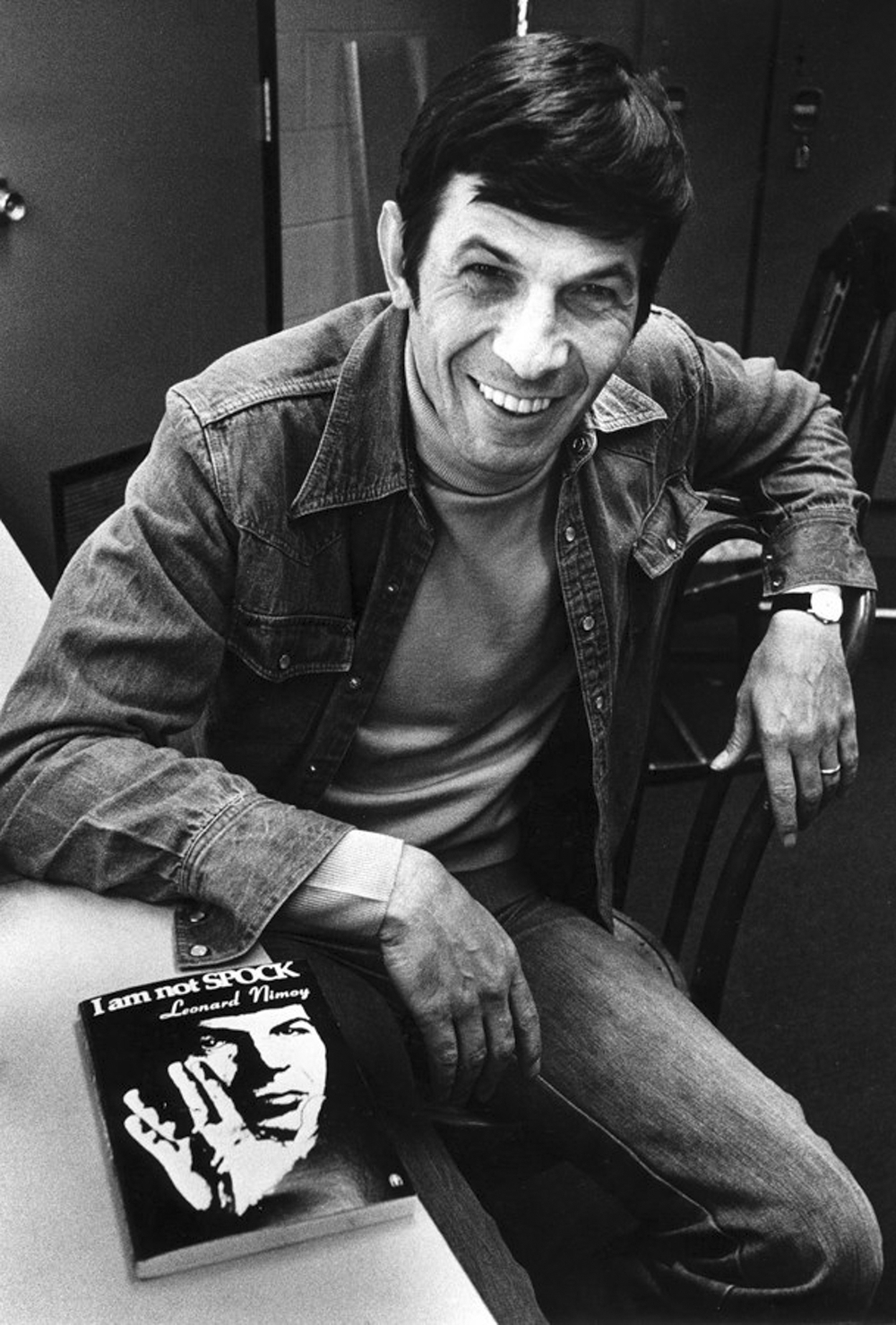 Who: BVB Photography
What: A series of 1/1 photography NFTs
When: January 11 @ 6:30 p.m. ET
Where: MakersPlace
Why: Thanks to the unique space of Atlantic City in America's cultural history, it's been a popular spot for photographers to frequent. Since the mid-20th century, celebrities based on the East Coast have often flocked here for its casinos and much more agreeable weather compared to Las Vegas. One such photographer is Bruce Boyajian, who offered some of his most iconic shots taken in the city as NFTs, dating back to 1979.
PleasrHouse
Who: PleasrDAO
What: An exclusive 1/1 NFT auction
When: January 12 @ 3:00 p.m. ET
Where: PleasrHouse
Why: PleasrDAO, best known for its curation of some of the most important cultural artifacts that currently live on the blockchain, ranging from an NFT of the original Doge meme, all the way to the Wu-Tang Clan's hidden opus Once Upon a time in Shaolin, is pleased to announce the upcoming launch of PleasrHouse, its Web3-native spin on the traditional auction house experience. Kicking off its launch is an inaugural sale of an 1/1 NFT with details to follow within the week.