Cryptocurrency financial services firm Galaxy Digital's (GLXY) head of mining, Amanda Fabiano, has left the firm to start her own consulting services company.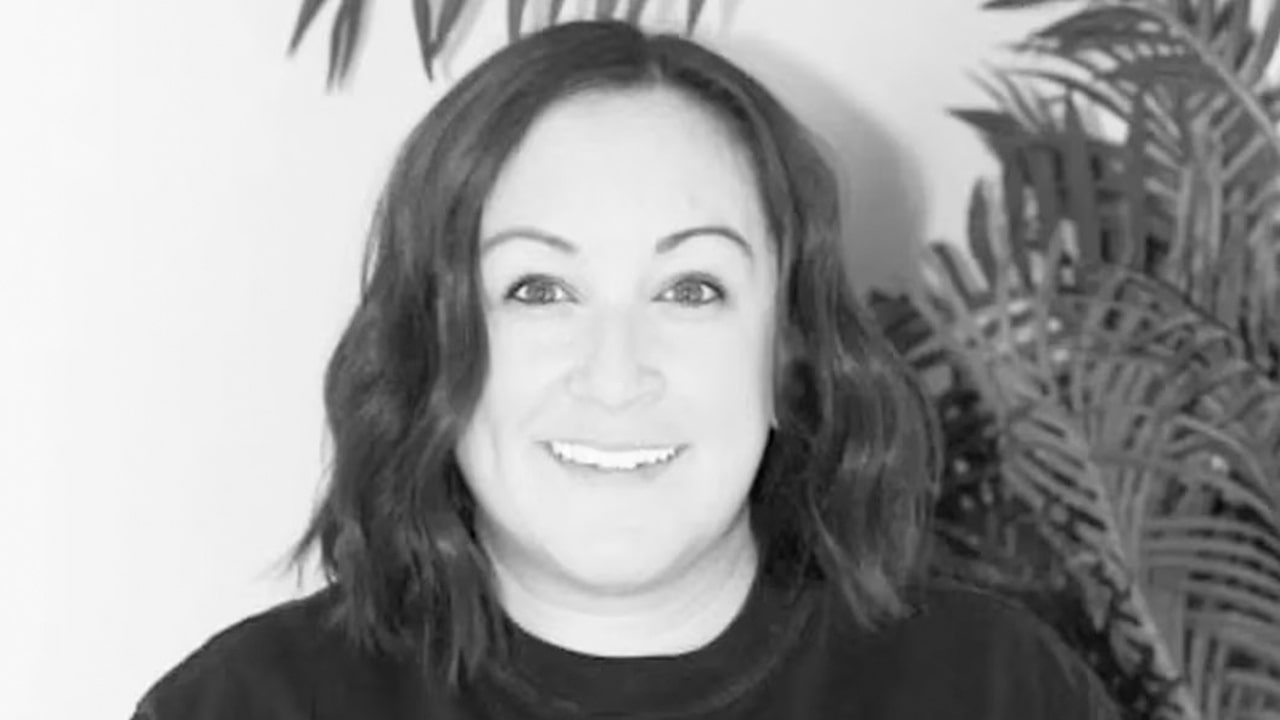 Fabiano will be starting a new advisory firm – Fabiano Consulting – to help bitcoin miners grow their business, according to a statement to CoinDesk.
"I've discovered I really enjoy working with companies in their growth stages and love building," she said in the statement. "I'm eager to utilize the knowledge and background I've gained and assist others in their growth endeavors."
"As we witness a continuous rise in hash rate, it becomes imperative for companies to ponder the pivotal question: How can I position myself for success in the present market conditions and the post-halving future?" Fabiano noted.