Rebecca Joanne Boatwright is a multi-medium artist who is currently pioneering her work into the NFT world. Her current frame of inspiration is self-described as "oracular." With an education in astrology and a lifelong passion for mythology and pre-Christian cultures, the collection takes on an animistic and infinite quality.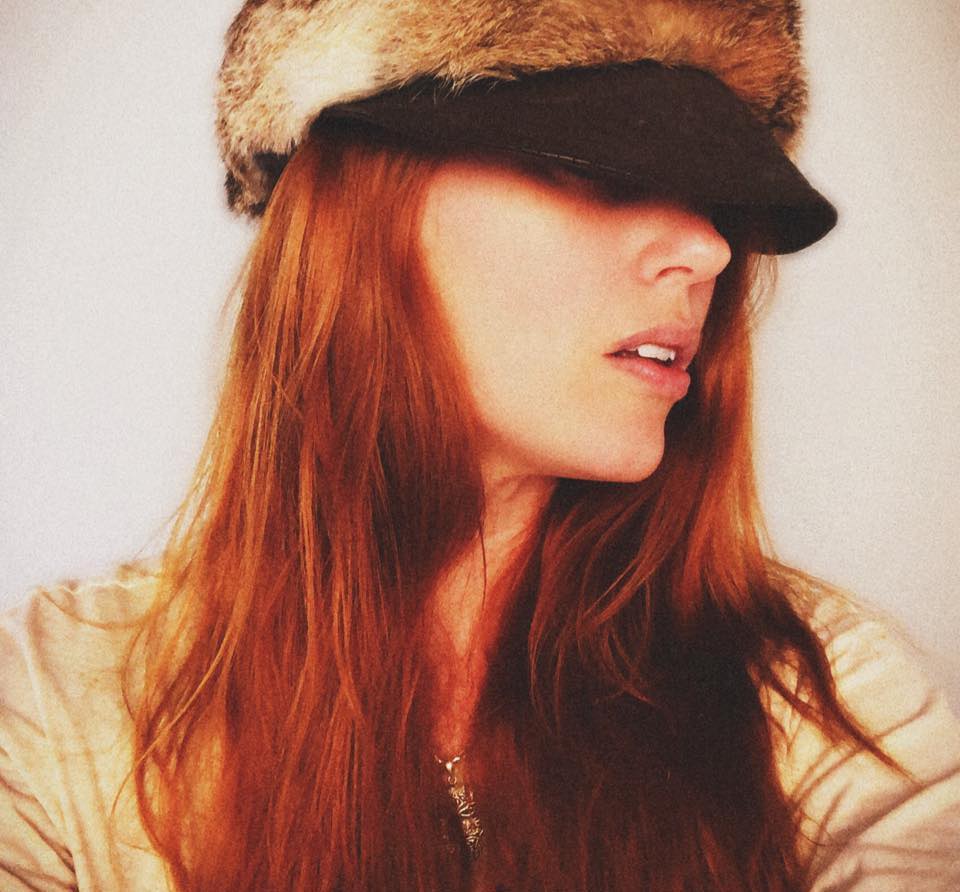 Buy NFT: https://opensea.io/darling_creatrix
Each piece is a story in itself, activating the viewer into personifying the spirit of animals, and the deep connectivity of human consciousness.
Her NFT collection seeks to unify each piece through the animistic cultures as inspiration and is inspired by her dreams, divinations, and astrology formulations. Rebecca seeks to re-inspire a sense of wonder in magic through her collection and wants to offer these pieces as ways to generate creative thought to those who enjoy the pieces. She likes to consider them as portals of discovery for each and every person who happens upon them.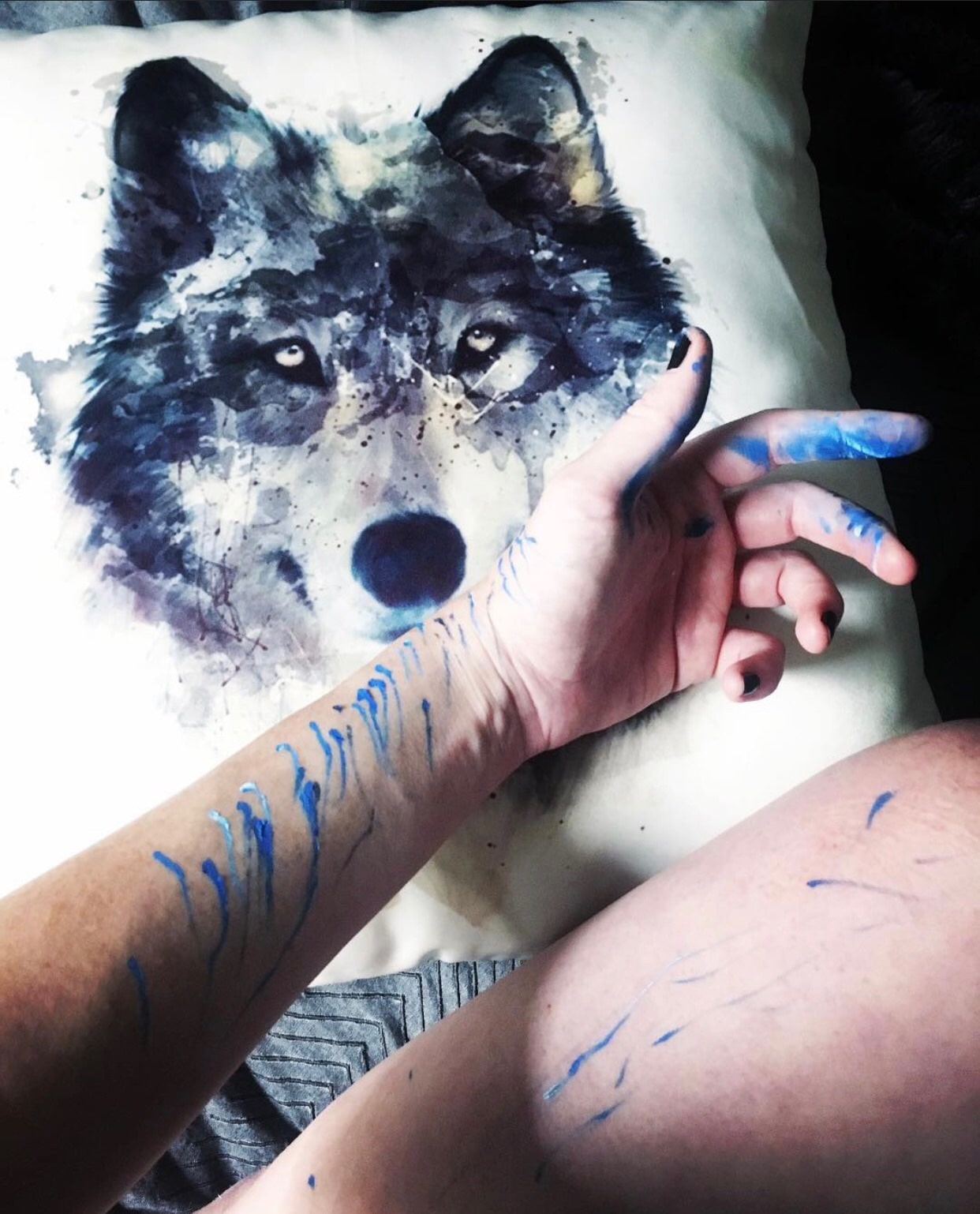 The idea that NFT art commerce can expand the energetic connection to her work is exciting. The exchange of one definition of wealth for another through art is an ideal she wishes to support and grow over time. It casts a spell of infinite value not just in what she creates, but in the stories which create them as well.