Annualized yields on some popular major tokens have jumped to as high as 75% on the decentralized trading platform GMX as Arbitrum incentives went live on the platform earlier on Wednesday.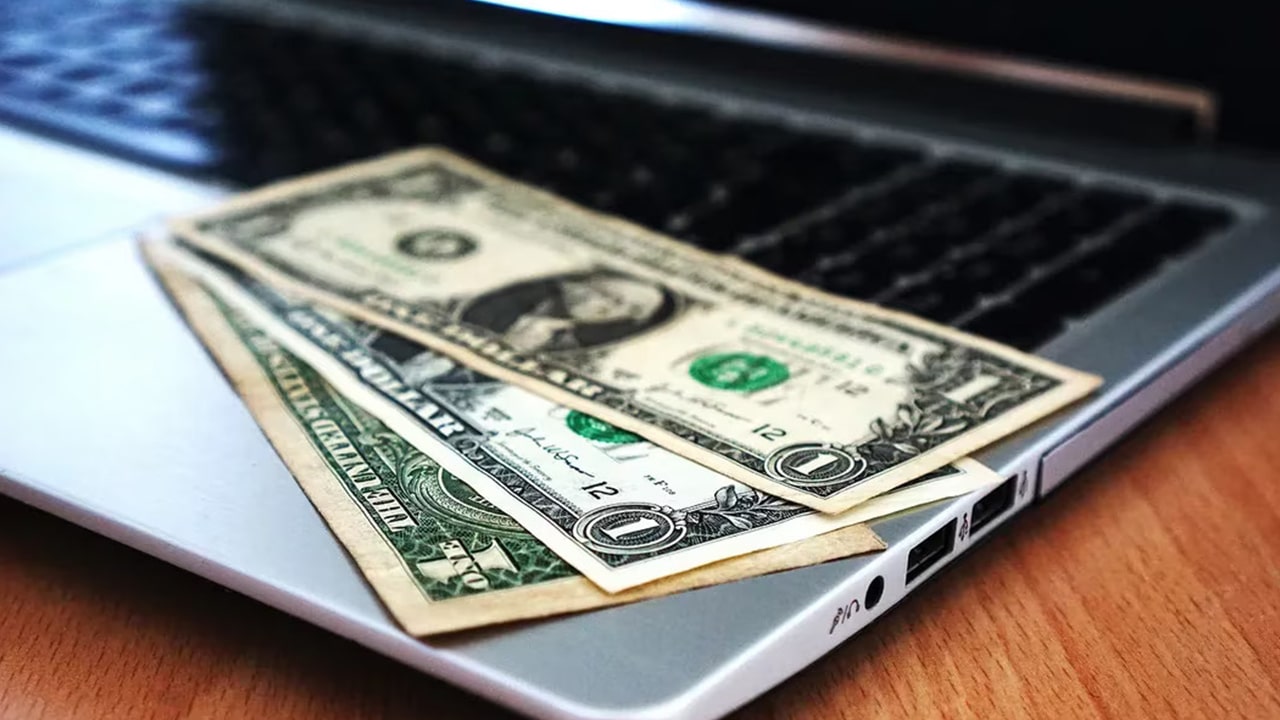 GMX allows users to trade spot and perpetual futures for major tokens through an on-chain interface at low fees. It settled over $136 million in trades in the past 24 hours, data shows.
Paired against the U.S. dollars, the XRP trading pools on GMX are rewarding users nearly 75%, while Solana's SOL and dogecoin (DOGE) pools are showing yields of up to 65%.
Liquidity on these pools is provided through individual GMX Market, or GM, pools. Liquidity providers are users who lock their tokens on GMX and are rewarded with a cut of fees earned from services such as leverage trading, borrowing and swaps.
Such rewards have been made possible as the platform was the biggest recipient of Arbitrum's ARB token grant following a community vote in October.
As previously reported, several projects built on the Arbitrum blockchain bagged a cumulative stash of $40 million in ARB tokens as part of a short-term incentives program (STIP) round – an effort to help attract new money to the popular blockchain.
Over the course of 12 weeks, 12 million ARB tokens will be distributed in three separate incentive categories on GMX, starting with incentives to those who provide liquidity to trading pools.
Trading incentives will begin in the coming weeks, rewarding users who trade the most volume across tokens on the platform, while grant incentives will be offered last – offering rewards to developers who build products for the betterment of GMX.